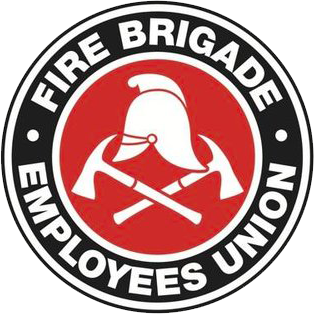 Strength in unity since 1910
SitRep 48/2022
September 9, 2022
Budget Estimates
Last Friday on the 2 September, MLC Mark Buttigieg and MLC Adam Searle led the questioning of Minister Steph Cooke and Commissioner Baxter at the Budget Estimates Committee. Many issues were discussed across the course of the day. A video of the full proceedings can be seen  here, and a transcript can be found here. We have also linked a couple of YouTube clips which can be found here that start at relevant time stamps.
Staffing Levels – A 'record budget' but what do we have to show for it?
 During Estimates, decision makers were asked to explain why, when the population of NSW has increased by around a million people in the last decade, the number of full-time and retained FRNSW Firefighters available to the community has increased by only four.
Professional Firefighters are being asked to do more with less resources but when push comes to shove, Minister Cooke states we have a "record" budget. The question is, if the funding isn't going to front-line Firefighters and the amenities, we need to get the job done, then where is it going?
The 2022 Delegates' Conference is next week
 Next week's Delegates' Conference is gearing to be a great event with every seat in the venue filled by FBEU members from across the state. Participants will be hearing from a range of guest speakers from interstate and overseas, regarding Firefighter health & safety, industrial campaigns, and many other matters concerning our working conditions. We are also expecting a number of NSW parliamentarians to join us at the Delegates' Dinner on the first night of the conference. 
We look forward to bringing you updates from the conference next week via our Facebook Page here and our Twitter Account here.
In Unity
Leighton Drury
State Secretary