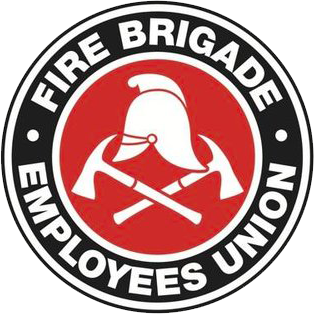 Strength in unity since 1910
Sitrep 54/2022 – Superannuation changes and discrepancies
October 25, 2022
Check your Super Contributions
Some members did not have their super from Pay Period 06 deposited into their Super accounts, an omission that was only addressed by FRNSW after being queried by the members. Please check your Super accounts for the most recent pay periods, and report any missed payments to Payroll, or contact the FBEU office should there be a delay in rectifying any missed payments.

Award Wages Increase and Superannuation
Members have been raising queries with the FBEU regarding the wage increases provided for in the new Awards and it's interaction with the various superannuation benefits applicable to members.
The FBEU has confirmed with FRNSW that regardless of your super scheme, each has an employer contribution component which is increasing in line with legislative requirements by 0.5%. As such, in accordance with wages policy all wage increases are required to be offset by any superannuation increase.
The impact of employer contributions of your specific fund may differ but regardless the employer contribution component has increased.
Please note this information should not be taken as financial advice and if you have further general queries or are seeking specific advice regarding the impact on your superannuation we encourage you to contact your fund directly for further for advice/assistance.
In Unity
Leighton Drury
State Secretary