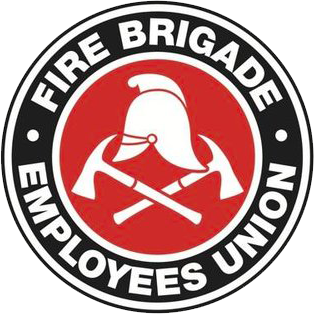 Strength in unity since 1910
Sitrep 56/2022 – Award negotiations – we need your input
November 4, 2022
FBEU Award Negotiations Log of Claims – Membership input needed 

Despite the fact that many of you are still getting your back pay from the last round of Award negotiations in your accounts, these new Awards are due to expire in February 2023 so we're right back into bargaining mode.
A team of State Committee, Sub Branch Executives and Staff are working to prepare and this round of negotiations we are focused on building a much broader log of claims looking at real reform in all three Awards. We are seeking direct member input into the log of claims via both a survey and membership meetings.
Details for membership meetings will be provided shortly but in the meantime we are seeking feedback from all interested members via a survey which you can access here. 
This survey will assist FBEU staff and State Committee to put together a draft claim for members to endorse. The endorsed log-of-claims will then be used as the basis for negotiations about your pay and conditions.
Please complete this short survey and encourage others to do the same. The survey will close Friday November 18.
In Unity
Leighton Drury
State Secretary
A printable copy of this Sitrep can be downloaded here.