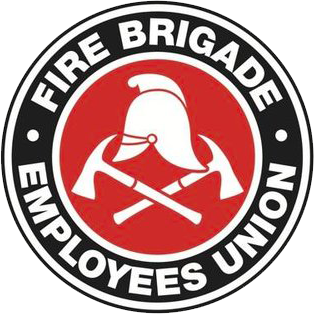 Strength in unity since 1910
Sitrep 24/2023: Vale Comrade Nash
May 3, 2023
Queensland Comrade Izabella Nash
As many of our members will be aware, our comrades in Queensland suffered a devastating loss this week with the death of First Class Firefighter Izabella Nash, who was injured while attending a factory fire in the early hours of Monday morning. Comrade Nash passed away from her injuries yesterday.
Two other firefighters were injured in the incident, with another UFUQ Member currently hospitalised in a serious but stable condition.
It is a sobering reminder of the dangers inherent in our work, and why we keep repeating our calls for firefighter safety to be prioritised, budgeted for, and implemented for every firefighter in every station.
To Comrade Nash's family, friends and comrades, we send our heartfelt condolences.
Vale Comrade Nash.
In Unity,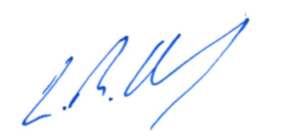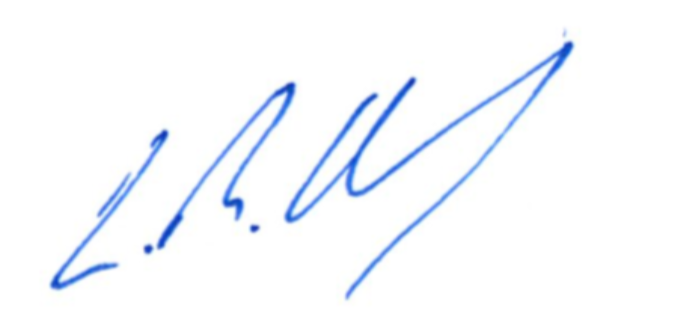 Leighton Drury
State Secretary
To download a printable version of this Sitrep, click here.