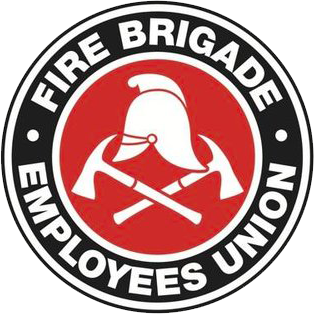 Strength in unity since 1910
SitRep 56/2023
November 3, 2023

AGM/SGMs FINISH, 2024 NEGOTIATIONS TO COMMENCE, BACK PAY STARTS HITTING ACCOUNTS & 2023 AWARD IMPLEMENTATION CONTINUES TO MOVE
It has once again been an extremely busy week for our Union. As I have travelled across the state to attend our AGM/SGMs all week it's been great to be able to give an update to you all on all the work going on.
With SGMs/AGMs now finished I can advise that all motions from each agenda have passed with over 90% support.
The Log of Claims for the 2024 Awards have now been endorsed by members so we will also be moving forward and scheduling negotiation meetings with FRNSW commencing as soon as possible.
We also continued to work this week to press on with implementation of the 2023 Award. A further JCC has been held, along with the first meeting of the New Promotional Pathways Working Party.
That working party has 3 months to deliver the new promotional pathways all the way through from SF to Inspector so we will make sure both the FBEU and FRNSW are working hard to deliver that commitment. In the meantime, it is status quo on promotions until these new pathways are resolved.
For those who are in the Health Checks to Health Screening transition process and have been either deemed temporarily unfit, fit subject to a review or require further testing/additional information to be provided, and where this needs to occur prior to 3 December this year, I can confirm that correspondence will be hitting your inboxes shortly. This will outline the process for transition from UHG to the FRNSW OP if you wish. For further information on this refer to SitRep 48 which outlines the full transition plan or contact the office.
Lastly, you should have all noticed an increase in your pay this week as back payments begin to be processed. A reminder, please ensure you properly check your pay slip this week and contact the FBEU office if you are concerned about a payment.
In Unity,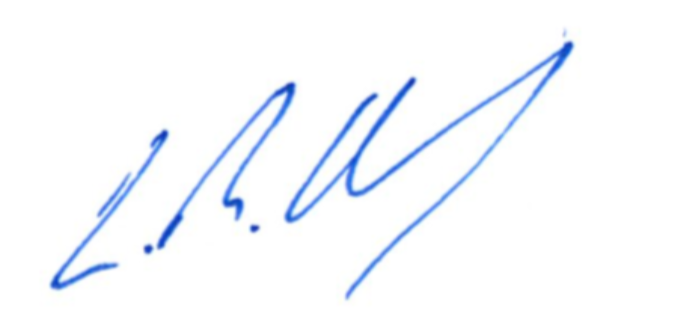 Leighton Drury
State Secretary