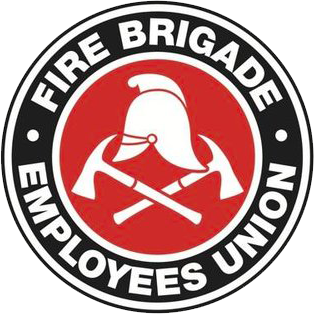 Strength in unity since 1910
Members requiring a statutory declaration for the purposes of taking carers leave are required to use a NSW Statutory Declaration form.
A copy of the form can be downloaded by clicking here:
Carer's Leave Statutory Declaration
Who must witness the form ?
The form must be witnessed by either a:
justice of the peace
notary public
commissioner of the court for taking affidavits
legal practitioner, i.e. a solicitor or a barrister with a current NSW practising certificate, or
any person authorised to administer an oath.
** Note as at 24 March 2022**
The NSW Government has amended the NSW Oaths Act until 1 January 2023, to allow NSW Statutory Declarations to be witnessed by the expanded list of witnesses outlined in the Commonwealth Oaths Act. You can find the list of allowed witnesses here. It is important to note that this list of witnesses includes, "permanent employee of a state or territory, or a state or territory authority, with 5 or more years of continuous service, other than such an employee who is specified in another item of this Part". This includes Fire & Rescue NSW Firefighters.
Where do I find a JP or a Notary Public?
A list of JPs can be accessed here:
https://www.jp.nsw.gov.au/findajp
A list of Notary Publics can be accessed here:
http://www.notarylocator.com.au/index.php
Can I use a Commonwealth Statutory Declaration form?
No. The Union challenged this in 2004, however the IRC sided with the Department, affirming that only statutory declarations made under the Oaths Act 1900 (NSW) could be submitted when claiming the Award's personal/carer's leave entitlement.
A copy of the IRC decision can be found by clicking here.