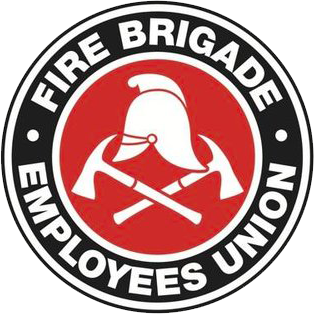 Strength in unity since 1910
Campbelltown Fire Station
July 24, 1995
The Union's State Committee of Management will meet on Friday 28 August 1995, to consider the question of minimum crewing of appliances within the Sydney, Newcastle and Wollongong areas.
Until such time as the SCOM has reached a decision with respect to this matter, all bans and limitations on the crewing of the retained pumper at No. 88 station Campbelltown are to be lifted.
Members at No. 88 will be notified immediately following the decision of the SCOM.
Chris Read
State Secretary