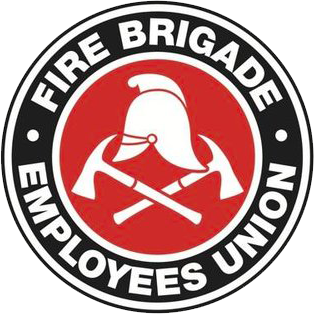 Strength in unity since 1910
Pay Audit
August 14, 1997
In April this year, as a result of chronic payroll problems, the Union negotiated an agreement with the Department to address members' concerns.
One of those concerns was that members simply could not be satisfied that they had been paid correctly and in full. This situation arose as a result of cumulative errors and insufficient/ inadequate pay advice information.
To address this concern the agreement contains a 3 step process to ensure that members can be satisfied that they have be paid correctly and in full. The 3 sequential steps are outlined below:
1. The Department will provide members with a schedule of their pay details from 27             February, 1997 through to the end of the financial year. The details should allow members to        make a comparative analysis of the actual payments made versus the payments that should            have been made save the problems to the payroll system. These schedules will be mailed to            members home address.
2. For any member who remains unsatisfied as to whether they have been paid correctly          following step 1, the Department will arrange a suitably qualified Departmental          representative to attend the member's station whilst on shift to explain the details.
3. Any member who continues to be unsatisfied that they have been paid correctly following   steps 1 and 2 above, will be entitled to an independent audit of their pay and leave records. The independent auditor will be nominated by the Union. The Department will incur the cost        of the audit.
The Department has indicated that members should receive the schedule referred to in step 1 in about a fortnight. Members will be advised of the outcome of negotiations between the Union and Department on the timeframe and details of the process for steps 2 and 3 as soon as information is available.   
Chris Read
State Secretary
14th August, 1997