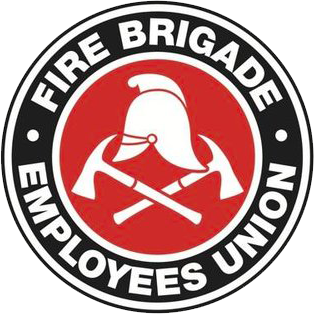 Strength in unity since 1910
D&D dispute update #10
August 6, 1999
IN FOR THE LONG HAUL: MEMBERS VOTE TO CONTINUE BANS
Today's Special General Meeting of members held in Sydney City's Lower Town Hall saw over 1000 members voting unanimously, save for 1 abstainer, to:
Reject the Government's offer, and
Continue with the current bans on all non-SSF members responding until either,
1. the Government agrees to our claim for equity in D&D benefits, or
2. the next scheduled Special General Meeting of members set down for next Friday, August 13, and
Introduce full administrative bans throughout the state for both permanent and retained members. The only exemptions will be time-sheets, leave applications etc. which assist our members, but not the employer, and
To call an immediate general stop work meeting of all members in the event that any member is either stood down or not paid as a result of their adherence to Union instructions.
Conciliation in the Industrial Relations Commission was terminated early this evening, with the Full Bench of the IRC standing over any further proceedings. It now falls directly to the Union and Government to negotiate a settlement of this dispute. We remain ready to talk.
AS ADVISED ABOVE, THE (NOW EXTENDED) BANS REMAIN.
Chris Read
State Secretary