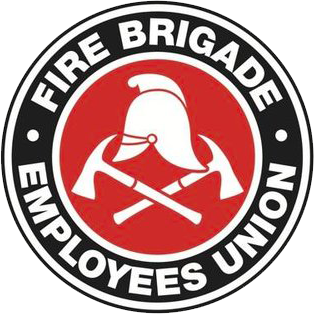 Strength in unity since 1910
D&D Dispute Update #24
October 15, 1999
Next Step Tuesday
The dispute was scheduled to return to the IRC yesterday, but proceedings were deferred until midday, Tuesday October 19. The IRC's Justice Walton has made it clear to both the Government and the Union that he will terminate the proceedings if real progress has not been made by that time – leaving the parties to slug it out with the Government directly. The Union's State Committee of Management is meeting Wednesday October 20, and D&D Update #25 will be issued shortly thereafter. All existing bans are to continue in the interim.
---
SSF Benefits Under Threat?
The Department yesterday issued advice that the Government would not reduce any member's existing superannuation entitlements "as a result of the Union's claim". Welcome news – except that it implies that the Union was preparing to do so! We have never sought anything other than to lift SASS and FSS members up toward the level of SSF benefits – not the other way around. Nor have we proposed any trade-off between the "good" SSF and "bad" SASS & FSS schemes in order to create a single, new "in-between" scheme to cover all firefighters. We would clearly prefer a new scheme for all members, but we could and would only ever agree to this if the new scheme was better than SSF in every way. The only threat to existing super benefits will be the bogus offer to SSF members to transfer over to FSS, to be launched shortly by (yes, you guessed it) the Carr Government.
---
 Decisions of this week's SGM
Agenda Item 3 – D&D Dispute
That the Government's latest D&D offer, dated September 24, be rejected.
Agenda Item 4 – 1999 Wage Claim
That 4% per annum wage increases be adopted as the non-negotiable minimum wage outcome acceptable to the Union under the Awards now due or pending, and that this claim be served immediately upon the Government.
Agenda Item 5 – AFA Bans
That the Union's current bans relating to automatic fire alarms be varied, effective upon the determination of the State Committee of Management (note: the SCOM is yet to meet on this issue), to the extent that with the exception of nursing homes, hospitals and other premises accommodating non-ambulatory persons, backpackers' hostels and other residential premises, no member shall thereafter be responded to any incident other than by way of 000 telephone calls. However, once (and if) attended, AFA systems are to be reset and/or otherwise dealt with as per usual practice.
Chris Read,
State Secretary