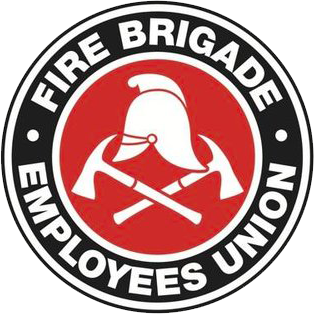 Strength in unity since 1910
Call for recognition of paid firefighters
January 4, 2002
From ABC Online
Friday, 4 January 2002
11:37 AEDT
Call for recognition of paid firefighters as well as volunteers
There has been a call for more recognition for the paid firefighters battling bushfires throughout New South Wales.
The state secretary of the Fire Brigade Employees Union, Chris Reid, says while he does not want to downplay the magnificent efforts of volunteer firefighters, there has been little recognition given to the efforts of the paid members of the brigades.
He says there have been more than 1,000 professional fire officers in the field every day on many fire fronts.
Mr Reid says their efforts, particularly on the West Pymble fire front, were crucial in protecting homes.
"It certainly is a team effort – we want to take nothing away from the volunteers and the Rural Fire Service but the New South Wales Fire Brigades have been there since day one," he said.
"Many of these fires are occurring in New South Wales Fire Brigade districts and certainly the professional firies and volunteers are performing a very important role in combating these fires together."