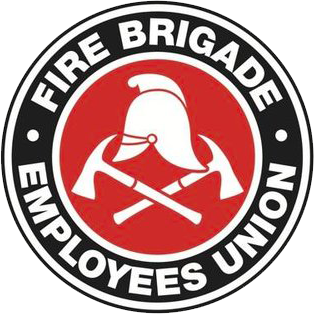 Strength in unity since 1910
Minimum staffing dispute
October 20, 2004
In a disgraceful attempt to cut costs, the Department is increasingly refusing to maintain safe minimum staffing on retained appliances – and/or to keep retained appliances on the run. This obviously impacts upon our members' safety, and of the communities we serve.
Region North's decision to today ground the Bravo pump attached to No. 340 Stn, Umina demands a Union response. If management won't staff its appliances and protect the community, then we will.
All relievers within N7 are hereby instructed to leave their current stations on and from 1100 hours today, Wednesday 20 October, and to report to, and respond from No. 340 Stn, Umina until further notice.
Where the departure of relievers to No. 340 Stn, Umina causes a station to fall below safe and effective minimum staffing, then (as always) that station is to remain off line until such time as safe and effective minimum staffing has been restored.
This instruction shall remain in force for this, and all subsequent shifts, until advised otherwise by way of a further Union notice.
Members should direct any inquires to CCSB Secretary, Ken Smith on 0419 422 612.
Chris Read
State Secretary