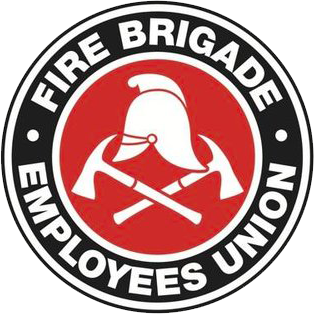 Strength in unity since 1910
ICMS and May Day
April 29, 2005
Inside this notice:
ICMS Stage 2 remains banned
May Day reminder
ICMS Stage 2 Remains Banned
Members are again reminded that ICMS Stage 2 has not been agreed to, and remains banned until further notice. This means that whilst appliance tags may be used on the trucks they are not to be removed from the trucks and used with the ICMS Board. The use of the board in so called "training exercises" is also banned.
If a manager tries to tell you that this is agreed to or that the use of the board is a training exercise direct them to your State Committee official immediately.
The Union has not agreed to the implementation of ICMS Stage 2 because there are still concerns with the training that is provided and the allocation of responsibility for the management of the ICMS board.
If and when agreement is reached a further notice will be issued.
May Day Reminder
As per our Notice of 6 April, the 2005 Sydney May Day celebrations are being held on this Sunday, 1st May, and all FBEU members are again invited and encouraged to attend. FBEU T-shirts, a BBQ lunch and a few afternoon drinks will be provided for members and their families who come along for what everyone who's been agrees has become a great firies' day out.
May Day is an opportunity to meet up with old work friends, meet other members and your elected officials, and to show the public, and the bosses that firies are Union and Proud.
As is usual, we will assemble at the Union Office from 1030 hours for the March commencing at 12 noon that proceeds from Hyde Park North to the Town Hall.
Craig Harris
State Secretary