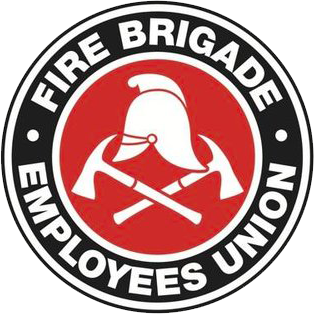 Strength in unity since 1910
Backpay bonanza for QF's
October 13, 2006
Time is fast running out for all those Qualified Firefighters who are eligible for promotion with two years or more service to collect up to two years back pay if these members complete the Senior Firefighters prerequisites before 24 October 2008.
Currently just 250 firefighters fall into this category, and for the most part these members take the same risks and work just as hard as every other firefighter in the job. The difference being that almost every other firefighter can either expect more pay soon, or is already getting paid more.
The Union very deliberately negotiated to reduce the impact on members progressing from Qualified to Senior Firefighter by streamlining the prerequisites in an effort to raise the wages, superannuation and promotional prospects of members.
Qualified Firefighters no longer have to pay the $800 OTEN fee up front and wait to be reimbursed if successful, the Department now pays the fee in the first instance and members are only required to pay the money back if unsuccessful. The number of subjects delivered by the Open Training and Education Network (OTEN) has been reduced and replaced by a more relevant and practical addition to the Incident Control System course run by the NSWFB.
The difference in fortnightly pay between the rank of Qualified Firefighter and that of Senior Firefighter is currently $87.04, rising to $90.54 per fortnight next year. This doesn't take into account increased superannuation entitlements compounded throughout a firefighter's career.
So if you aren't really driven by the power and authority over your mates at work, you don't happen to have a spare $800 lying around, you haven't been keen to allow the Department to measure your abilities through an arbitrary examination system or you simply aren't all that fussed about getting an extra stripe on your shoulder, now is the time to sit for your Senior Firefighters promotion and pocket the two years backpay.
Members prepared to have a crack at the process should contact the OTEN Firefighting Section on (02) 9715 8451 and quote the "2006 Senior Firefighter Course". The closing date for applications is Friday October 20th so don't muck around with the applications. Now is the time to put your head in the books and put the money in the pocket of the person who most deserves it.
Simon Flynn
State Secretary