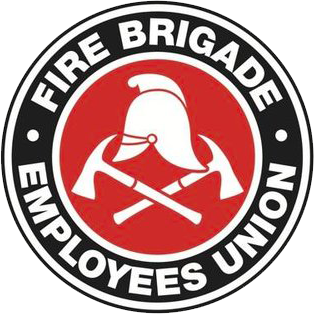 Strength in unity since 1910
Government's Wage Freeze plan?
June 3, 2009
They're Dreaming
Monday's Sydney Morning Herald reported that the NSW government was "set to win an unprecedented agreement" with public sector Unions to withhold wage increases for NSW public servants. The story claimed that NSW public sector Unions would be amenable to a 12 month wage freeze"…[because] all the wages negotiation was prior to the global financial crisis.".
Nothing could be further from the truth and regardless of the governments parlous financial position Firefighters in NSW will be receiving the 4% increase in wages and allowances scheduled to arrive in members pay packets on and from June 19th 2009. These increases will be paid as per the decision of a full bench of the NSW Industrial Relations Commission handed down in September last year.
Last years wage round was amongst the most bitter and acrimonious our Union has faced in decades. Our Union was one of the first to stand up to the government and it's ludicrous attempt to hold public sector wage increases below inflation. We were frog-marched into the NSW Industrial Relations Commission, our offer to negotiate cost saving which would deliver 2.5%, 5% and 5% was rejected out of hand and we were accused of 'rorting' because we made ourselves available to work more than a 40 hour week! All this while politicians themselves had received a 7% increase followed by a 6.7% increase in salary.
Last years increase in wages did not come as a result of any benevolence from government. Last years increases came as a direct result of government refusing to negotiate and instead referring our wages off to the NSW IRC. In chancing its luck in the courts the government and the Department sought to strip us of one weeks annual leave, force through unlimited out duties and to cut in half our standby rates. The fact that Firefighters lobbied politicians and took to the streets to fight for a decent outcome for themselves and other public sector workers should be evidence alone that the FBEU will not be agreeing to any "wage freeze".
It should now be clear to all that after sixteen straight years of economic growth, billions of dollars in stamp duties and other property taxes – this government has simply squandered years and years of tax surpluses. In blaming the recent collapse in stock markets around the world for its own economic incompetence and mismanagement this government is simply trying to do what every other government tries to do in economic crisis – blame the workers and bail it self out of trouble by cutting wages and increasing taxes.
No government spin-doctor or bleating politician will be denying us our hard fought increases in order to save the government from accountability at the next state election.
Simon Flynn
State Secretary