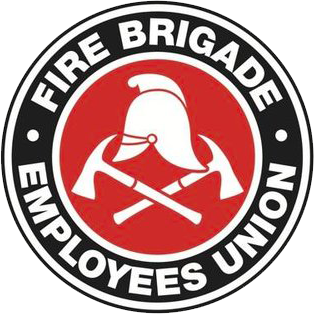 Strength in unity since 1910
4% Increase in Wages
June 19, 2009
All Permanent and Retained members wages will now increase by 4% along with most but not all allowances. These increase will be delivered to members pay packets despite claims from the Government that public sector Unions had been negotiating a wage freeze for a 12 month period.
Rates of pay for Retained members will be effective from Thursday 18th June and the rates of pay for Permanent members will be effective from Friday 19th June. All members will receive a 4% increase irrespective of rank, position or title. The kilometer rate will also rise to $1.01 per kilometer.
As a direct result of these increases in wages Union dues will also rise by 4% for all members regardless of rank, position or title.
The onus is now on the Department to ensure that these increases in wages – won through a concerted industrial and political campaign are paid to members in a timely and accurate manner.
Full details of the actual rates of pay and allowances can be found on the Unions website and all members are encourages to check and ensure that the correct amount has been forwarded to your personal account.
Firefighters are still not paid sufficiently to compensate the dangers and risks we face in protecting the community. However these rates of pay have continued the trend over the last 15 years whereby our wage increases have on every occasion exceeded the rate of inflation and increased our pay relative to the cost of living.
We all owe a debt of gratitude to the unity and solidarity of all those involved in building a platform from which our Union was able to deliver the largest increase in wages in the NSW public service.