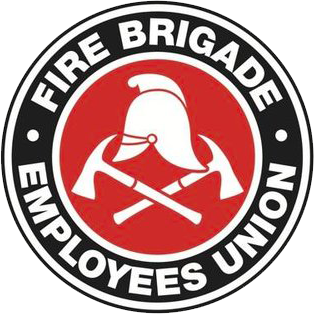 Strength in unity since 1910
Newcastle Members Fire Up
June 9, 2009
Fifty angry firefighters, both Permanent and Retained, turned up for a Newcastle sub-branch meeting on Thursday evening last week to talk about shutting brigades throughout NSW.
After discussion and debate, the meeting passed the following resolutions:
We will fully support all members in the campaign to keep our fire stations open. We stand united to defend one another against intimidation and harassment by the government and the department.
We pledge to continue our community campaign to re-open our fire stations and maintain safety standards for the people of the Newcastle and Hunter region. We are prepared to take industrial action if members vote for it, and we ask the rest of our Union to consider statewide industrial action to support the campaign.
We demand that the Premier, Nathan Rees, stop gambling with firefighters lives, and immediately reverse his decision to shut NSW fire stations and put our communities at risk. We call for an urgent meeting with the Premier to resolve this issue.
All motions were passed unanimously.
Also, a good number of members stepped up and said they wanted to be more involved in keeping the campaign rolling.
We will be holding regular organising meetings in Newcastle to maintain our momentum, and we urge members across the state to follow the great example of our comrades in the Hunter Valley.
Simon Flynn
State Secretary