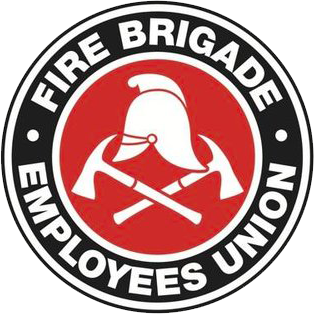 Strength in unity since 1910
SITREP No. 12/2009
September 18, 2009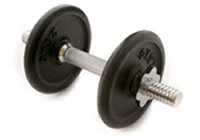 In this Issues
Meal & travel allowance increased from 1 July 09
New Zealand firefighters left out in the cold
Retained probation resolved
Gym equipment
New Industrial Staff
Meal & travel allowance increased from 1 July 09
Attached to this SITREP are the new meal and travel allowances for 2009/10. The publishing of these rates has been delayed whilst the Union and the Department clarified the mechanisms by which these allowances are adjusted. The Permanent Award will no longer refer to the public sector award and as a result the official business rate and the specified journey rate for Permanent members will be higher. Members should always be careful to use the FBEU rates for claiming their entitlements.
New Zealand firefighters left out in the cold
New Zealand firefighters have taken strike action over failed collective agreement negotiations. Part of this action included a ban on training Antarctic personnel in firefighting skills. In response the New Zealand government is now trying to recruit alternative labour sources internationally, including in Australia, to deliver the training. The Union sends its support to our New Zealand comrades and urges members not to entertain any job offers from the New Zealand Fire Service without checking with the Union first. No Union member wants to inadvertently be used as scab labour.
Retained probation resolved
In SITREP 8/2009 the Union reported that the some local managers had implemented a twelve month probation period for retained firefighters with performance to be monitored on a 'Progress Review' form. The Department has since confirmed with the Union that the forms should not have been implemented.

Gym equipment
The Union has received a number of queries about access to gym equipment/memberships. The Union believes that access to equipment should be equitable for both Permanent/ Retained members and Metro/Regional. The Union will commence negotiations with the Department in this regard, but to assist we are seeking the following feedback from members:
Is there gym equipment in your station or sufficient space for equipment?
How many members from your station would utilise the station gym?
How many times a week would you utilise fitness equipment?
How much are the membership fees at your local gym.?
New Industrial Staff
The Union welcomes two new industrial officers. George Maniatis, who has seven years of previous experience with the FBEU, returns after spending the last two and a half years with the Independent Education Union and Anthony Samson joins us from Sydney University where he was an academic researcher specialising in IR. We welcome them both and look forward to their contribution to the FBEU.