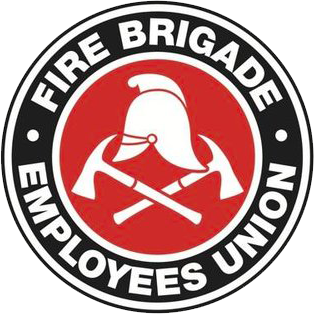 Strength in unity since 1910
2008-2009 Financial Report
November 25, 2009
Please find attached the financial statements of the FBEU for the year ended 30 June 2009 are available for members' information.
The Unions' accounts have been prepared by auditors, A.J. Williams and Co. and returns have been provided to the Industrial Registrar.
The annual accounts of the FBEU are available (in PDF format):
[download id="21″]
Members who encounter difficulties downloading the accounts from the website but who still wish to receive a copy of the financial statements may telephone the Union office for further assistance.
Jim Casey
State Secretary