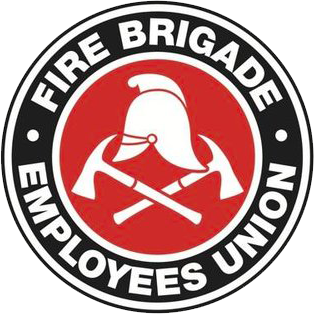 Strength in unity since 1910
SITREP No. 27/2010
July 9, 2010
Inside this issue:
New fax arrangements for medical certificates
NEIINM Forms online
Job share arrangements on trial
Women's employment and development action plan forum
New fax arrangements for medical certificates
The Department has announced a new arrangement for submitting medical certificates, whereby they are submitted via fax. In the past there have been instances where certificates have not made it to the Health and Safety Branch at all, or where there has been such a delay that members were questioned about certificates that had been submitted, but not yet received. The Department has assured the Union that the fax is a secure electronic fax line (ie there is no automatic print out) and can only be accessed by the nursing staff in HSB. However, if members are concerned about this process they should continue to submit the certificates via the Department's internal mail.
NIIENM Forms online
Since the Department launched the online NIIENM form a fortnight ago the Union has received a number of queries from members about whether or not this is new work. The online NIIENM form is not intended to change firefighters' or station commanders' workload or responsibility for resolving workplace issues. It is nothing more than the automating of the existing paper system. Once the form has been submitted members will be able to follow the progress of the issue they have raised and monitor what action has or hasn't been taken by management. Members are reminded that the responsibility for safe workplaces rests with the employer and if there is a risk at your work location you should report it.
Job share arrangements on trial
In SITREP 14/2010 the Union reported that State Committee adopted a policy proposing the extension of the current part-time work trial to include job share arrangements. The Department and Union have now agreed to trial job share arrangements and applications for participation in the trial were called for in In Orders 2010/14. The trial of both job share and part time work maintains full time jobs and complements the 10/14 roster with members working days and nights across the eight week cycle. This is a positive step towards supporting members who are primary carers. Members who are working under these arrangements are encouraged to provide feedback to the Union.
Women's employment & development action plan forum
Last week I attended and spoke at the Women's Employment Forum organised by the Department. Diversity inside our job is a topical concern, and was one of the major issues identified by the recent KPMG report into workplace conduct. The Union is approaching this question on the front foot. The demographic of our industry will change over the coming years – the Union's challenge is to be a part of that change, whilst maintaining firefighters' competencies and the strong collective culture that defines us. More to follow.
Jim Casey
State Secretary