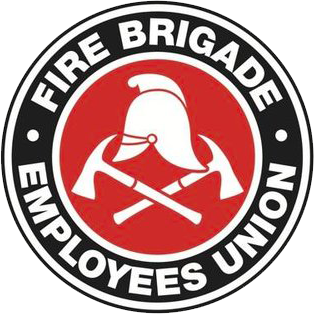 Strength in unity since 1910
FBEU statement on the crisis in Gaza
August 7, 2014
Last week the FBEU State Committee of Management adopted the following position on the continuing humanitarian crisis in Gaza.
"The FBEU supports the Palestinian General Federation of Trade Union's general strike in the West Bank in protest at the Israeli government's actions and condemns attacks upon Palestinian workers and trade unionists.
The Union applauds the tremendous work done by firefighters and emergency service workers assisting the victims of recent attacks whilst being fired upon themselves.
We send our support and solidarity to all those affected by the conflict, including the families of the victims."