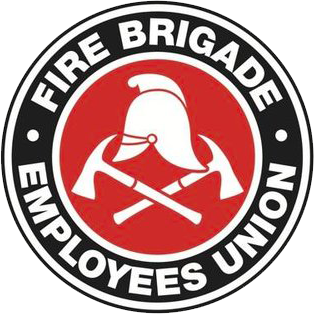 Strength in unity since 1910
SITREP 23/2015
July 3, 2015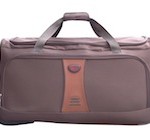 In this edition:
Meal and travel allowance increased from 1 July 2015
Idiotic sick leave gauges strike again?
In brief …
Meal and travel allowance increased from 1 July 2015
As occurs each year, certain allowances in both the Permanent and Retained Awards increased on and from 1 July. Click here for a table containing the new meal and travel allowances, as confirmed by the Australian Tax Office (ATO) this week. The allowances have been determined at a level consistent with the reasonable allowance amounts for the 2015/16 financial year, as determined by the ATO and the Sydney CPI increase for the March quarter. Members are entitled and advised to claim the new rates immediately and back to 1 July.
Idiotic sick leave gauges strike again?
Screenshots of the Department's intranet sick leave pressure gauges on 29 June showed the average sick leave taken by permanent firefighters for the 2014/15 financial year to date was 87.56 hours per firefighter – a smidgin over the annual target of 87 hours with just one day left to go. Fast forward two days to 1 July and the figure showing for 2014/15 was 94.48 hours – an explosion of 7 additional hours per permanent firefighter in less than 48 hours?! The previous year was equally hard to fathom. Click here for a copy of the gauges.

SITREP 14/2013 declared their pressure gauges dodgy. The above does nothing to lift our confidence in them. If management find an explanation between now then, we'll reprint it in SITREP 24.
In brief …
Last week's 2015/16 NSW budget had few surprises (and fewer bonuses) for FRNSW, save for an unexplained $5 million more than the amount required for the 2014/15 FRNSW wage bill with a 2.5% wage increase. This suggests either more jobs, or higher wages for the existing workforce. Either would be welcome. Neither is expected. More to follow.
The following members were appointed to fill Sub-Branch Executive vacancies for the remainder of the 2013-2016 term: Brett Farmer (Sydney North); Paul Cameron, Sam Wassell and Wayne Keevers (Sydney Central West); and Paul Casey (Retained). Congrats and thanks to all for your commitment.
Jim Casey
State Secretary
For a printable copy of this SITREP, please click here.