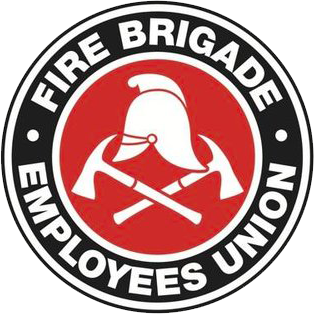 Strength in unity since 1910
SitRep 21/2019
September 20, 2019
Government tells councils to cite terrorism to keep flammable cladding locations secret.
Emergency Services Coalition Dubbo Meeting
Budget cuts leading to safety cuts – 08/22
Government tells councils to cite terrorism to keep flammable cladding locations secret
Earlier this week, The Guardian put out an article that outlined how the NSW Government is advising local councils to use the threat of terrorism as a way of keeping the locations of potentially lethal flammable cladding from the public eye. This last ditch effort to save face is putting the lives of our membership in danger.
We are all aware of the danger of flammable cladding and how more and more buildings are coming to light as being unsafe. We saw what happened in the Lacrosse fire in Melbourne in 2014 and the Grenfell Tower tragedy in 2017. We know the dangers of flammable cladding and yet the current government is keeping the details secret, putting your lives in danger.
A member of the upper house put it nicely when he said "people living in these buildings have a right to know if they're at risk. Anyone thinking of renting an apartment or buying an apartment also has a right to know and it's about time the government understood that."
We will continue to push the government for more transparency on this issue.
Emergency Services Coalition Dubbo Meeting
State Secretary Leighton Drury, Country SCOM rep Tim Anderson and Organiser Max Murphy were out at the first Emergency Services Coalition meeting in Dubbo last night. The meeting was a great success and gave our members an opportunity to speak with other members about the issues that affect us all; the pay cap, inadequate funding and helping to build safer workplaces for us all. They also ran meetings for Orange and Dubbo station to help identify station delegates and talk through members' issues. Max will be out visiting the district again soon and will be contacting stations to lock in visit times. If you want to arrange a time that works for you, contact Max on 0408617217 or email at mmurphy@fbeu.net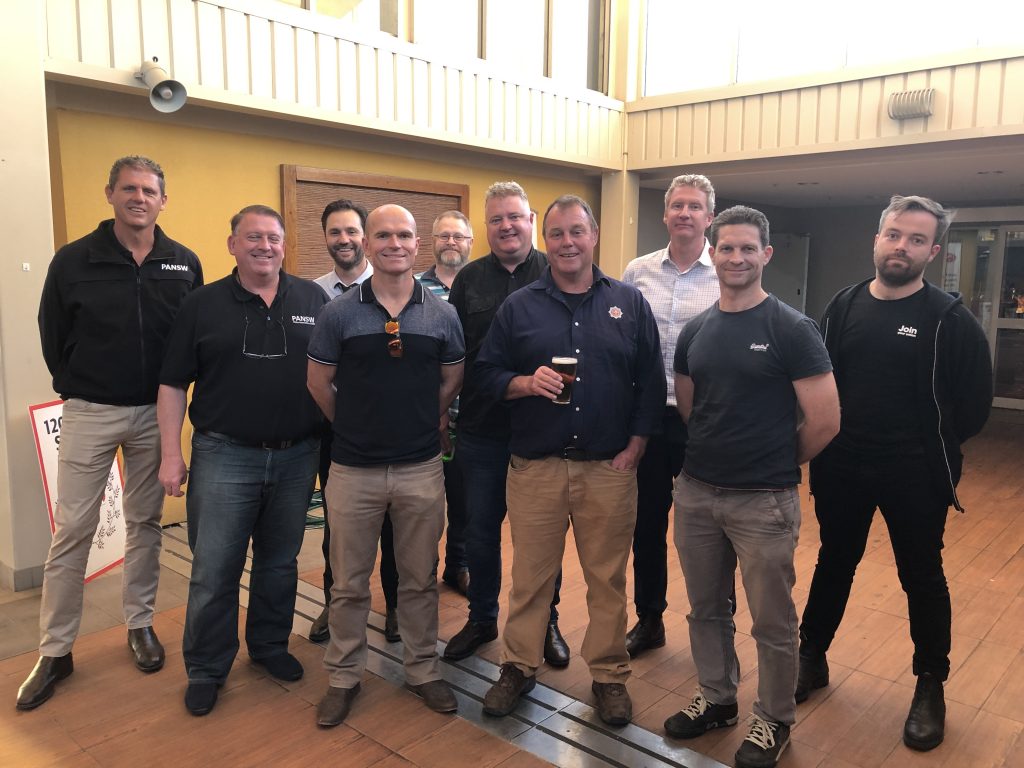 Budget Cuts leading to Safety Cuts
We had a productive meeting with the Department this week to discuss the proposed rescindment of In Order 2008/22. To date we have only received the draft Commissioner's Order that provides no details on what processes the decisions will be made by or what those decisions will be. The Department indicated that it was not going to replace the In-Order with any specific detail but would give Area Commanders the ability to make decisions based on a risk assessment basis. The Department has made a commitment to us to provide us with the information Area Commanders will use to make resourcing decisions. They will provide this information within the next few days. We will keep you updated as this matter unfolds.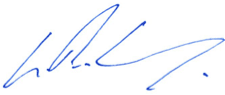 Leighton Drury
State Secretary
You can download a copy of this SitRep here