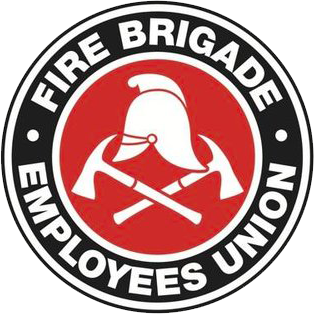 Strength in unity since 1910
Annual & Special General Meetings Results
November 1, 2019
This week has seen over 500 members attend Annual and Special General Meetings held all around the state with the final meeting held at 97 Stn Huntingwood this morning.  It was great to listen to the discussion and debates raised at these meetings and its good to see members engaged and supporting Agenda Issues. The votes were declared on each question at todays meeting and are as follows:
Motion
Support
Reject
Abstain
AGM – Adoption of Minutes

 

521

2

19

AGM – Greg Matthews Life Membership

 

499

14

19

SGM – Medical First Responder

 

473

62

34

SGM – Possession of credit card in Contravention of Policy

493

29

43

SGM – Misuse of credit card and Misappropriation of Union funds

490

29

44

SGM – Failure to Carry out a decision of State Committee of Management

481

31

48
As reported at the meetings I attended, there will be meetings called in late November or early December to report back on the Permanent and Retained award discussions. Thanks to all members who attended.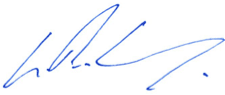 Leighton Drury
State Secretary
You can download a copy of this SitRep here.