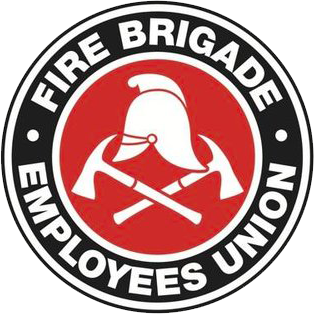 Strength in unity since 1910
Coronavirus CODE RED
March 13, 2020
Coronavirus Code RED
The State Committee has been monitoring the Coronavirus outbreak for the past few weeks. We have held discussions with the Department on the industrial issues of standing down members for self-isolation and other associated matters. That said, over the past two days, the outbreak has been declared a pandemic and State Committee held an emergency meeting this morning and as such have reached the following position:
All members are hereby instructed effective immediately to suspend all non-emergency community engagement until further notice. This means all talks with community groups and home fire safety visits which involve multiple interactions with community members or close contact with individuals are to be postponed.
This instruction is to remain in place until further notice from the State Secretary.
We don't make this decision lightly but as frontline emergency service workers our health and wellbeing is vital to ensuring the safety of the community as we work through a global pandemic. Given we are also understaffed, and underfunded, it makes this decision even more vital to ensure we can continue to protect the community.
To make sure we still have a visual presence in the community we suggest that other public activities that have minimal community engagement should be undertaken instead. For example, hydrant inspections. Retained members who have unused authorised duties can arrange extra training drills. We will be in contact with the Department to ensure that members are not financially disadvantaged as this pandemic unfolds.
The union will continue to monitor and update on this pandemic as it progresses.
In unity,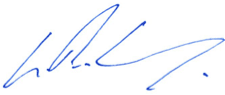 Leighton Drury
State Secretary
You can download a copy of this SitRep here