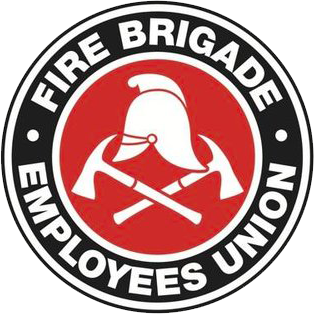 Strength in unity since 1910
2020 AGM Results
November 10, 2020
The AGM results are here.
This year, with us working hard to keep you and the community safe, we had to do things differently.
I'm very happy to tell you that we held more than 100 meetings and nearly 1100 of you attended them.
Many new delegates organised and ran meetings for the first time, facilitating the participation of more members from more stations than in the recent past.
This AGM we asked you to vote on a log of claims for your Award. We developed the draft using your input and a working group made up of staff and FBEU members will negotiate – for you.
All the Award claims got up, mostly with significant majorities. We'll be taking this to your employer with the strength and solidarity of you, the membership, behind us.
Time will tell how they respond. They've signalled again that they want to make reforms and we all know what that means. We also know the Liberal National Coalition Government want to cut our pay by using wage freezes and are changing the goal posts on the wage policy.
We have absolutely no intention of selling out our hard won pay and conditions for nothing. When our employer responds to us and brings their claims, we'll report back and together we'll decide what to do.
Thanks to every member who has contributed to building this claim and participated in the meetings. We now move forward together, united.
In Unity,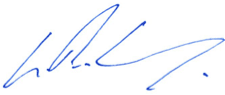 Leighton Drury
State Secretary