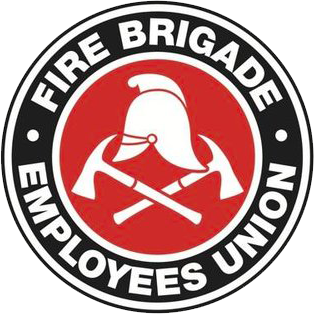 Strength in unity since 1910
SitRep 49/2020
December 11, 2020
Assist Ambulance Bans Lifted
Following action taken by members, FRNSW has backed down on their decision to unilaterally walk away from agreements reached with the FBEU about consultation regarding Assist Ambulance.
We welcome the decision of FRNSW to return to the agreed process.
Ambulance NSW will resource Assist Ambulance calls internally first before looking for outside assistance.
The Code Red and associated bans on AFA codes issued 28 November 2020 are therefore lifted effective immediately.
You can read the communication from FRNSW that prompted the bans here.
You can read their communication to us this week here.
You can read our letter to FRNSW today lifting the bans here.
I congratulate members on their willingness to take action in the interest of holding our employer to account.
Members taking action certainly had the desired effect, so much so that FRNSW included discussions of it in their communications.
I would hope that FRNSW do not take this kind of approach in relation to agreed processes in the future.
In Unity,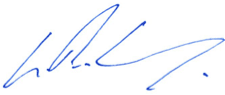 Leighton Drury
State Secretary
You can download this SitRep here.