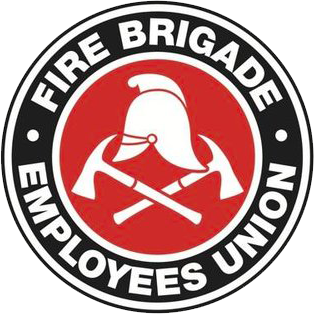 Strength in unity since 1910
SitRep 4/2021
January 29, 2021
COVID-19 Update
Delegates Update
FBEU State Committee Elections
COVID-19 Update
After a recent run of no new community transmissions of COVID-19 in NSW, community restrictions have been eased from this morning.
As a result, and following consultation with FRNSW, all areas will be reduced by one restriction level effective 1800hrs tonight, Friday 29 January 2021.
All Metropolitan East, Metropolitan South and Metropolitan West Zones are to adhere to Levels 1 and 2 in the attached document.
All other Zones are to adhere to Level 1. 
To keep each other and the community safe and protected, members should remain vigilant and continue to practice safety measures where practicable including social distancing, strict hygiene controls, and testing and isolating if sick. Masks must be worn at certain indoor venues in the Greater Sydney Area though their use is encouraged even when not mandated.
Information on new case locations and accompanying advice can be found on the NSW Government website.
Delegates Update
Organisers are holding delegate meetings via Zoom across the state starting next week. If you're a delegate and don't yet have the details of your meeting, please get in touch with your organiser.
The meetings will be discussing the new delegate training modules we are ready to launch online – more info about that will also be sent to all delegates next week.
We will also be discussing the first major part of our Fix our Fire Service campaign – The State of the Stations project.
Firefighters, FBEU members, constantly report concerns about the state of our stations, our trucks and other equipment we need to get our job done. The FBEU is aware that stations across NSW are in varying states of disrepair and some, regardless of age, are just not up to scratch.
In 2021, the FBEU is working with delegates and members across NSW to understand what's broken and what needs fixing and bringing this to the attention of decision makers.
Come along to your meeting for more details about the Fix our Fire Service – State of the Stations project and further info will be heading to delegates shortly.
If you don't yet have a delegate at your station, please get in touch with the team who will support you to make it happen.
Our organising team is:
Max Murphy – Regional West, Metro West, MS3 – mmurphy@fbeu.net 0408 617 217
Georgie Slater – Metro North, Regional North, ME3 – gslater@fbeu.net 0417 924 151
Jonathon Wright – Metro South (excl. MS3), Regional South, ME 1 and ME 2 – jwright@fbeu.net 0419 753 305
FBEU State Committee Elections
Members should have received the timetable for the FBEU State Committee elections via email and fax yesterday afternoon. You can also view it on our website here. Please note the correct day for close of poll is Thursday 29 April 2021, not Tuesday as stated in the email.
I encourage all members to update your details by contacting the Union office at office@fbeu.net or using this form to ensure you can participate in the elections.
You need a ballot paper to be able to vote but you won't receive one from the NSW Electoral Commission if we don't have your current address.
In Unity,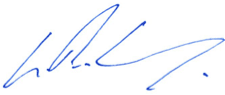 Leighton Drury
State Secretary
You can download this SitRep here.