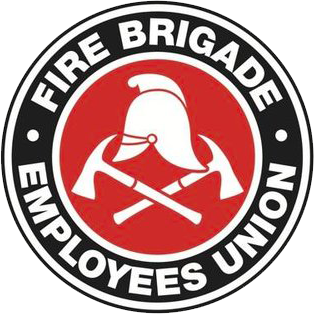 Strength in unity since 1910
SitRep 21/2021
May 4, 2021
FBEU State Committee Election
Thank you for your patience while we waited for the official results of the 2021 FBEU State Committee Election.
The NSW Electoral Commission has now formally declared the count which you can find here.
Thank you to all candidates for putting your hand up and being ready to serve your union and fellow members.
The participation of members in our democratic structures is vitally important to our continued strength and solidarity. This election saw a return of just over 36% which is certainly higher than for most ballots conducted by the Electoral Commission for other trade unions and I hope to see that engagement with our Union continue in stations and workplaces across the state.
Congratulations to the newly elected and re-elected officials and thank you to all outgoing officials who have spent their time on State Committee working to organise FBEU members to build power and win.
In Unity,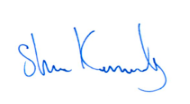 Shane Kennedy
State Secretary
You can download this SitRep here.