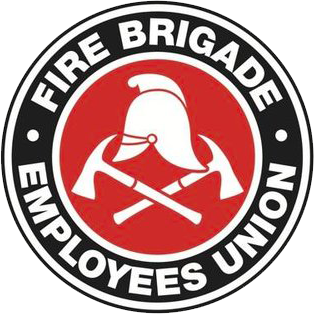 Strength in unity since 1910
CODE RED
July 19, 2021
In light of the escalating restrictions being placed on the community, the
following instructions will apply to the Greater Sydney Area (including the Blue Mountains, Central Coast, Wollongong and Shellharbour local government areas and referred to as Hotspot
Area) from 0800 hrs 19th July 2021. This is in addition to the existing Code Red.
Members living in the Southwest LGA's
The department has introduced station-based surveillance testing for members in these areas. We understand this may assist those required to undergo mandatory testing under the Public Health Order. However, you must not attend a station for onsite testing unless you are attached to or relieving at that station.
Movement within and outside of the Hotspot areas
Level 4 FRNSW Pandemic Restrictions will now apply which means that;
Relieving firefighters will be limited to relieve within the respective zones of their base station.

E-recalls will be minimised with distance limitations imposed, and

Alternative staffing arrangements may be negotiated where required.

Recalls are to be for the entire recall period and not shared amongst members where

possible.

Overtime is to be offered to members attached to the station in the first instance. Once

exhausted, any such overtime can only then be filled from resources across the Zone.

Relieving, Out-duties and Standbys are to be kept to one movement only. If you are

required to attend a station other than your base station to perform operational duties, then you must complete the remainder of the shift at that station (do not return to base, do not attend any other stations).

Members who live outside of the hotspot area and have not visited or worked in the hotspot area within the last 14 days are not to travel into these areas.

Members who live within the hotspot and whose base stations sits outside of these areas, should not report to their base station.

We advise that you seek alternative work arrangements via your chain of command.

Any member that is prevented from working an alternate arrangement is to contact the

Union for assistance.
The intent of the Public Health Order is to protect you and local communities by limiting the movement of people across the state. As your Union, it is our responsibility to
ensure that FRNSW takes the lead and sets the example for other organisations, by demanding that they introduce all reasonable measures to ensure your safety.
In Unity,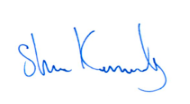 Shane Kennedy
State Secretary