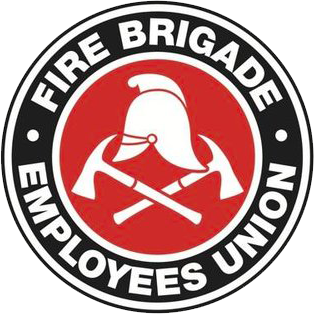 Strength in unity since 1910
SitRep 09/2022
February 4, 2022
Award Update
The process of endorsing the Log of Claims for this round of bargaining has now been completed. The process has identified overwhelming support from members in the bargaining priorities put forward by the FBEU Bargaining Team and SCoM, with all bargaining claims receiving high levels of support. I note here that the lowest level of support for a claim was 90% in favour. On behalf of the FBEU SCoM, thank you to all members who participated in the process. Your input provides clear direction in our path forward. 
As outlined in previous communications, the FBEU seek to establish agreement with FRNSW prior to the expiry of the current awards on 25 February and reserve our right to increase claims to the department in event that an agreement cannot be reached. We will continue to update members throughout the process.
The endorsed Log of Claims to the department can be located here.
Fix our Fire Service ('FFS') Campaign
While the current Log of Claims seeks to formalise legally binding processes by which FRNSW must engage the FBEU and members in decision making and change, there is a bigger fight on the horizon to ensure that State Government start listening to professional firefighters.
The Government wage cap is crippling our public sector workers and must go. Beyond this, our stations, equipment, and some appliances are archaic in comparison to interstate brigades.
This week our FFS Bega by-election campaign commenced with a delegation of members meeting with candidates from all parties and seeking local commitments based on our campaign message – More stations, the respect we deserve, and the things we need to get the job done.
No matter who is running the State Government, they must understand that we will fight for what is right and that local communities will back us.
This is just the beginning, and we will continue to build over the next 12 months. In the meantime, I encourage all members to follow the progress of the campaign at facebook.com/FixOurFireService and FixOurFireService.com.
Retained Pager Update
Despite communications from Commissioner Baxter on 17 November 2021 suggesting a prompt response back to mobile phones, there remains 22 stations who continue to operate as pager-only. Since SitRep 68/2021, FRNSW have managed to bring only 5 stations back onto mobile. We are now informed that this will be rectified on 9 February. Please let us know if this doesn't occur and we can follow up on behalf of your crew.
In Unity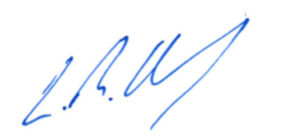 Leighton Drury
State Secretary