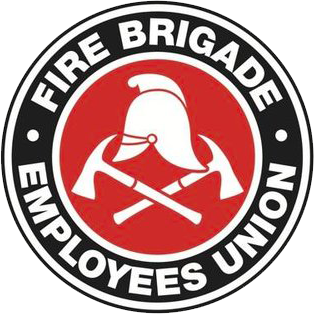 Strength in unity since 1910
SitRep 32/2022
May 30, 2022
Award Negotiations – Parties before the IRC                                  
The parties met today for a compulsory conference before the IRC. This was in regards to both the FBEU's and FRNSW's applications for new Awards for Permanent and Retained Firefighters.
Following on from today's conference it remains the case that there are threshold issues between the parties which are yet to be resolved including PAD/medical first response work, consultation and dispute resolution, and the term of the Award.
The matter has been relisted for a further conference on Monday 27 June 2022 after the announcement of the State Budget.
The FBEU continues to seek a reasonable resolution on a 1-year Award as has been our position since the commencement of negotiations. Should FRNSW continue to push for a 2-year Award, the FBEU has reserved our right, as we always have, to amend our Log of Claims to reflect the longer term.
Should the parties be unable to reach an agreement regarding the term length, or if the matter of the term length of the Award is determined in favour of FRNSW, then the FBEU will be seeking to amend our Log of Claims to reflect these matters following consultation with our Membership.
In the meantime, the FBEU is seeking Expressions of Interest (EOIs) from Members to participate in an internal FBEU Industrial Action Committee. While we of course hope that matters between the parties can be resolved quickly and without the need for additional disputation, we do need to be prepared for all eventualities.
The FBEU Industrial Action Committee will consist of interested Members that will assist and advise in the consideration of appropriate industrial action for Firefighters to undertake should it be necessary, and to welcome new ideas and strategies. 
EOIs to participate in this committee can be provided to the FBEU Senior Industrial Officer Rini Krouskos via email at rkrouskos@fbeu.net.
In Unity

Leighton Drury
State Secretary