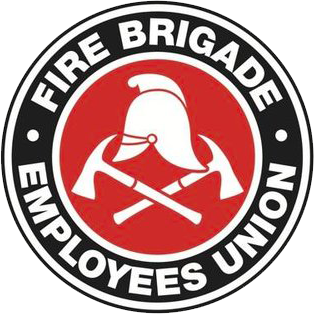 Strength in unity since 1910
Sitrep 53/2022
October 14, 2022
FBEU and FRNSW hold first Joint Consultative Committee
As members might recall, as part of the settlement of the Awards, the FBEU negotiated a Memorandum of Understanding with FRNSW for the establishment of a Joint Consultative Committee meeting to provide a formal mechanism for consultation on key matters affecting members. On Monday we held our first meeting of the JCC where it was agreed to formally establish subcommittees to begin vital work on urgent matters including infrastructure and workforce planning.  
As we begin the important work on pressing issues for these committees, we will be engaging members further for feedback and input.
Reduction in Off-Duty benefit for Retained Members
As most Retained members will be aware, a notice was sent out by the D&D Super Fund on 29 September 2022 regarding a reduction in off duty benefit. This change is not due to any changes in the rolled over Awards which were finalised at the same time. The reduction occurred due to a mechanism inside the Award, which was placed there to try and protect the fund from external economic instability and to keep it viable.
The notice stated that the FBEU and the Department were working on an amendment to the formula to address the issue of interest rate fluctuations, and we hope to have more to say on this soon.
You can read the letter from the D&D here, and the notice itself here.
Log of Claims survey coming
While it may seem to have come around quickly, with the effective roll over of the Awards and an expiration date of February 2023 for the new Awards, the FBEU are back in planning mode for the next round of negotiations. 
We will shortly be distributing a survey to members for input into the log of claims so we ask all members to give consideration to potential items for inclusion.
We have also scheduled a meeting of the FBEU Industrial Action Committee to consider a plan for Industrial Action should it be needed.
In Unity
Leighton Drury
State Secretary