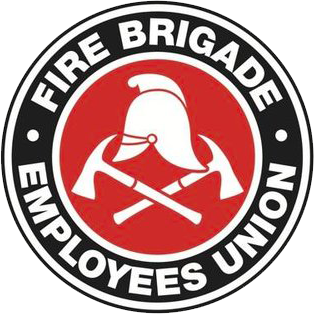 Strength in unity since 1910
Members Equity – The Workers Bank
Members Equity, the bank for union members, offers:
Super Members Home Loans
No application fee
No account keeping fees
Variable and fixed interest rate options
Split loans and redraw facility available
Mobile lenders to visit you at home or work
InterestME Savings Account
Call Members Equity on 13 15 63 to access simple and more affordable banking.
Monday to Friday 8am to 8pm
Saturday 9am to 5pm (Melbourne Time)
Click here to visit the Members Equity website for more information.
Members Equity is endorsed by the ACTU
"I am not usually in the business of endorsing banks but because I believe Members Equity is different, I am willing to encourage union members to try their services.
Members Equity is 50% owned by Australian workers through the industry super funds and it has two former ACTU officials on the Board. Members Equity actually evolved from the Superannuation Members Home Loans (SMHL) program, an ACTU-backed initiative launched in the 1990's to provide union and super fund members with the added benefit of cheaper home loans. Super Members Home Loans are still available exclusively to members.
There's a clear perception in the community that now is the time for a new bank to come in – one that treats the customer with respect. Members Equity is committed to valuing its customers by keeping banking costs low and delivering the kind of service that's been missing from the banking industry.
What I see that sets Members Equity apart from the majors is its low-fee approach to banking. Major banks levy their customers billions of dollars in fees every year. Compare that to Members Equity which removed its home loan application fee in response to customer feedback and continues to offer no account keeping fees on any of its products.
In Members Equity, we have a financial institution that we are proud to promote as our own, one that builds on the success of the industry super funds and that is committed to providing union members with practical, low cost banking services. Members Equity balances the interests of customers with its shareholders because it is founded on servicing the needs of workers and ordinary Australians."
Greg Combet, ACTU Secretary