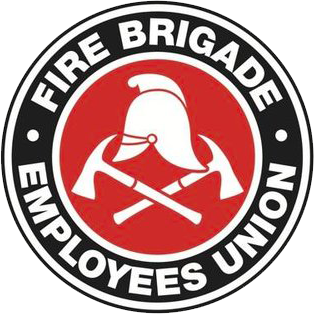 Strength in unity since 1910
INSTRUCTION TO ALL MEMBERS (NO. 4 STN, DARLINGHURST) LOW-PROFILE TURNTABLE LADDERS
July 22, 1996
The Union has been alerted to the situation whereby on occasion, No. 4 Stn's compliment of qualified operators for the low-profile ladders attached to the station has fallen below two.
The Department has indicated that in such circumstances, the cage should be removed in order that another ladder operator not qualified for No 4's ladders – and specifically the operation of the cage – may be utilised. The Union will not allow appliances to be stripped of inventory items in order to compensate for the Department's inability to train sufficient operators, or to avoid overtime.
Accordingly, members are instructed that operation of the cage is to be maintained under all circumstances, and that the cage is not to be removed as a result of staff shortages. No. 4 Stn's low-profile ladders' safe minimum staffing shall henceforth be two operators qualified to operate that appliance. This instruction is to remain in force until further notice.
Chris Read
State Secretary
22nd July, 1996