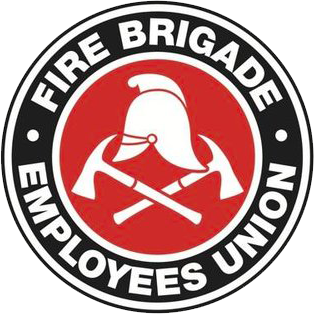 Strength in unity since 1910
MEETING REMINDER ALL SUPERINTENDENT & CHIEF SUPERINTENDENT MEMBERS
September 17, 1996
With the expiration of the Enterprise Agreement, a meeting of all Senior Officer members has been called to discuss the negotiation of Senior Officers' wages and conditions. This meeting is to be held as follows:
UNION OFFICE CONFERENCE ROOM
267 SUSSEX STREET
SYDNEY
1400 HOURS, FRIDAY 20TH SEPTEMBER, 1996
For further information, members should contact either the writer, or Com. Ray Kelly at Region South Office.
Chris Read,
State Secretary
17th September, 1996