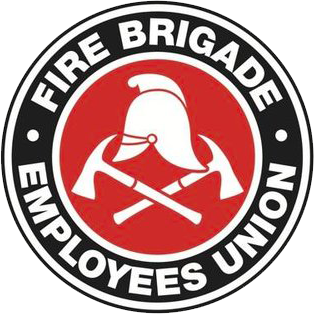 Strength in unity since 1910
INSPECTOR'S SUB-BRANCH MEETING NOTICE
July 28, 1997
Notice is hereby given that a meeting of the Inspector's Sub-Branch shall be held as follows:
TUESDAY, 12TH AUGUST 1997, 7.00 PM, Room 33, Trades Hall, Goulburn Street, Sydney
AGENDA
1.         Apologies.
2.         Minutes of previous meeting.
3.         Secretary's Report.
4.         Special Duties.
5.         FIU/FSD Restructuring.
6.         Response procedure for FIU.
7.         Superintendents Position FIU.
8.         General Business.
TOM KEELTY
Secretary
Inspector's Sub-Branch
Monday, 28 July 1997