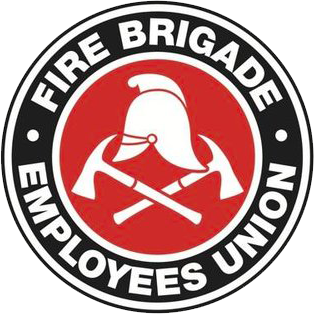 Strength in unity since 1910
D&D Award: members vote yes
March 19, 2003
The Special General Meeting conducted around the state over the last week concluded with yesterday's central SGM in Sydney's Trades Hall Auditorium. The following motion, which  was overwhelmingly supported by attending members, was yesterday declared carried:
"That the proposed Crown Employees (NSW Fire Brigades Firefighting Staff Death and Disability) Award 2003 posted to the Union's website be received and adopted, and that the State Secretary be authorised to make application to the Industrial Relations Commission of NSW for the making of an Award in those terms."
The results can be viewed here: SGM results re D&D.
Arrangements have today been made with the Industrial Relations Commission of New South Wales for the making of the Award in a hearing confirmed for 1pm this Friday, 21 March – at which time our 6 year old D&D Dispute will officially come to an end. It follows that any remaining D&D posters or "Firefighter at Risk" helmet stickers should be removed by Friday.
The D&D Award is an historic victory for firefighters, our families and our Union, and all FBEU members are to be congratulated on a hard-fought and well-deserved result. Stay United!
Chris Read
State Secretary