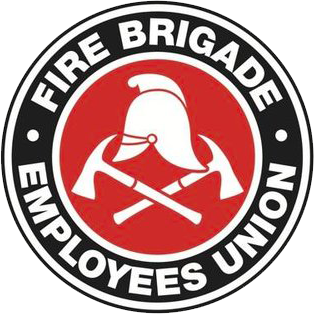 Strength in unity since 1910
D&D Award update
January 4, 2007
After months of protracted and futile negotiations between the Government, the Department and the Union we have finally been able to successfully contain the discussions to the two parties with a real say in the matter – Government and the FBEU.
In the run up to the holiday break the FBEU and the Government bunkered down for a series of very intense and technical negotiations over the progress of our Death and Disability Award. While those negotiations haven't yet delivered an acceptable outcome for members it appears finally that we may be making some progress and we are today substantially closer to settling the dispute than at any time in the last twelve months.
Negotiations are today effectively on the cusp of agreement or complete collapse. The FBEU for its part has put forward a position that seeks to maintain the integrity of the scheme first enacted in March 2003 while increasing the off duty Death and Total and Permanent Incapacity (TPI) benefits payable by 12% – the quantum of our last collective agreement. As recently as Wednesday January 3rd the FBEU was continuing to work through the finer details of settlement in the hope of having a final agreed position available for the ratification of both parties next week.
Simon Flynn
State Secretary