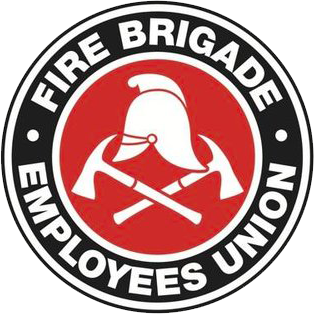 Strength in unity since 1910
New Election Timetable
April 3, 2009
Following advice from the Australian Electoral Commission received this morning – nominations for all 14 positions on the Union's committee of management will now remain open for a further two weeks.
As such members are requested to remove the previous notice spelling out an election timetable whereby nominations for office closed on April 14th and replace that notice with the timetable attached to this notice. Nominations (which) opened on March 31st and will now remain open until 5pm on April 28th. The Australian Electoral Commission will now send this information directly to the homes of all members of the Union.
The Union's State Committee of Management is the body that set the Union's campaigning priorities, develops a strategic approach to implementing them and works through the tactics and policies that it will use to win these campaigns. The State Committee of Management is the Unions most important body and is the conduit for members into and out of the Union. Every member of the Union should seriously consider giving something back to the Union and running for office.
This particular election will deliver the Union a new President and a new Secretary given both incumbents will not be contesting this election – this is our opportunity for a regeneration of the Union. We are well positioned for the first recession in over 16 years, membership has never been higher, we are financially strong and the Union now has four professional organisers pushing the Union back out to the membership. Helping us develop our capacity and ensuring the membership controls the Union.
It's Your Union Get Involved
Simon Flynn
State Secretary