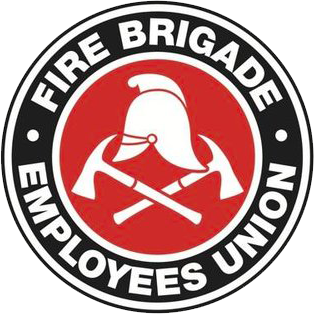 Strength in unity since 1910
Union Elections Who's Running
May 14, 2009
All Union members throughout NSW will soon be getting ballot papers mailed directly to their homes in the Union's election for new leadership. These elections are held every three years and are your opportunity to choose the direction the Union takes in the way it deals with firefighters, with the department and with politicians.
This election seven members have been elected unopposed in the following sub branches:
North West Sydney   – Jason Morgan
Southern Sydney      – Wesley Smith
Newcastle                    – Luke Russell
Central Coast            – Ken Smith
Illawarra                    – Andy Coppin
Country                     – Timothy Anderson
Senior Officer           – Terry Farley
An election will now be held for the following offices:- President, two vice Presidents, Secretary, Northern Sydney, South Western Sydney and a Retained representative.
All members should raise this election in your station and discuss how to make your vote matter. All members vote for every one of the fourteen positions so take your time to properly consider how you want your Union to operate – and make sure you vote.
Simon Flynn
State Secretary