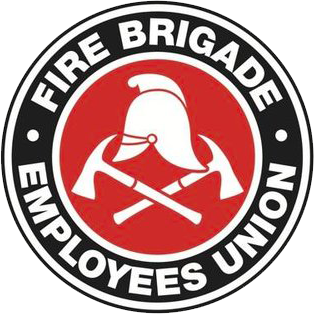 Strength in unity since 1910
Union Rally to Keep Fire Stations Open
May 27, 2009
All members, retained and permanent, are required to attend a Union rally to protest against the NSW government policy of closing retained fire stations across the state.
We will be rallying outside a government 'community cabinet' meeting in Newcastle to keep the pressure on this wreckless policy.
Members will be meeting beforehand to organise ourselves:
5pm, Thursday 28th May
The Germania Club, 298 Hillsborough Road
Warner's Bay, Newcastle
The involvement of members is the key element in our campaign to put political pressure on the decision makers in the government.
I encourage you all to be a part of this important event.
"This is an opportunity for local community groups and individuals to meet with me and my Cabinet to tell us about the issues that matter to them. I am encouraging everyone to participate – I want to hear what you have to say." Nathan Rees Premier
Simon Flynn
State Secretary