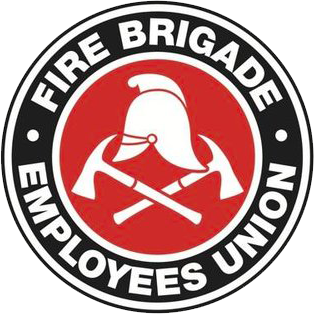 Strength in unity since 1910
Sitrep 17/2023: NSW Professional Firefighters – When time's not on your side, we are.
March 25, 2023
This week hundreds of FBEU members stood up and spoke out to ensure the message of professional firefighters was heard by the NSW Government and the voting public.
Since early voting commenced last Saturday, members have been a constant presence at pre-poll booths across more than eight marginal electorates. FBEU members have had thousands of conversations across the state with voters. Those voters now know that when time is not on your side, we are.
Thanks to you, voters also know of the Liberal Government's failure to ensure adequate funding, resources and firefighters putting our communities at risk. Along with, the risks of our job to our health, our failing infrastructure and our dwindling numbers.
You made sure the public heard that not only would a Labor Government lift the wages cap and give our profession the respect it deserves, but that it would begin to deliver the resources we need with 600 hundred new firefighters promised.
Your actions this week, regardless of the ultimate result, will let all political parties and candidates know that firefighters will not sit quietly by while our community is at risk and our conditions are stripped away. This campaign will set a precedent for how the FBEU organise collectively into the future.
Members are congratulated on turning up when it matters. You should all be extremely proud of your collective efforts and the work of our great union.
In Unity,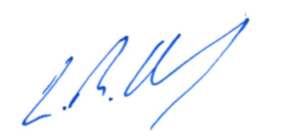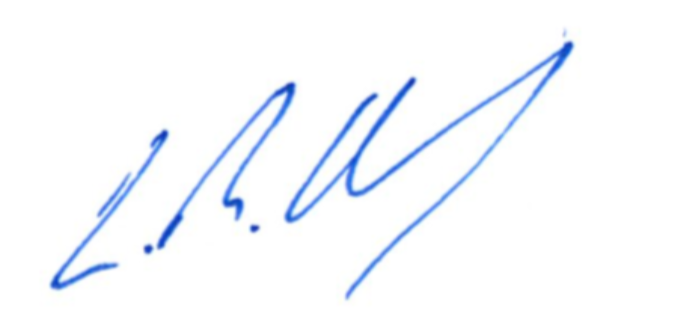 Leighton Drury
State Secretary
To download a printable version of this Sitrep, click here.