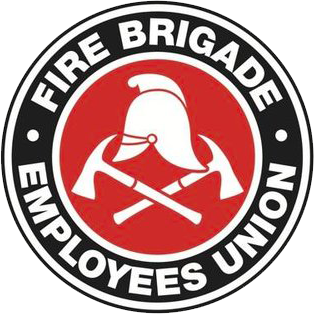 Strength in unity since 1910
Sitrep 22/2023
April 21, 2023
Covid-19 Risk Assessment Feedback
Last week the FBEU submitted to FRNSW feedback regarding their most recent draft Covid-19 Risk Assessment. A copy of this feedback can be found here.
We continue to press FRNSW for a meeting to discuss not only our feedback but the ongoing impact FRNSW's decision in relation to Covid-19 vaccines is having on affected staff. The issue was also raised with Emergency Services Minister Dib this week who has committed to reporting back to the FBEU in the coming weeks. 
Health Checks Dispute
While the dispute before the IRC regarding the current health checks process remains ongoing, the Union continues to provide new feedback to FRNSW concerning reported issues and continues to push for a change to the current health check process. Most recently we have provided FRNSW with a proposed template letter to go to members to assist in providing members post-health check with much clearer information concerning results. A response from FRNSW will be required prior to 9 May when the parties will meet with third party medical provider UHG. 
Award Negotiation Update/Minister meet
Meanwhile, while we manage all these issues with FRNSW, we continue to remind them through Award negotiations that many of the solutions to these problems are contained in your Award Logs of Claims which not only provide a streamlined and efficient promotional system, but a staffing model to support it, along with a new Health Screening program to replace the current punitive health check system. 
Award negotiations are ongoing before the IRC with the parties meeting most recently on Monday for conciliation.
FRNSW are currently engaging in the process of negotiation however are still unable to agree to any of your claims as they do not have formal bargaining parameters. This means not a single item has been agreed to date through negotiations. 
This week FBEU Officials met with Minister Dib ahead of his first meeting with the FRNSW ELT to discuss the Log of Claims. The Minister has committed to reporting back on the status of the new Governments wages policy in the coming weeks.
In the meantime, the Fix our Fire Service Industrial Campaign continues as the Minister no doubt observed during his first meeting with the FRNSW ELT on Wednesday. 
Sydney Metro – Ongoing issues for Firefighters
Last month, the Sydney Morning Herald reported on issues concerning appropriate emergency response protocols for firefighters responding to incidents to new Metro rail lines. 
Ahead of dynamic testing on the Sydenham to Chatswood section of the new City and Southwest line which is said to commence today, the FBEU have met with the office of the Minister for Transport Jo Haylen to express concern that matters remain unresolved by the operator. With intervention from Minister Haylen's office, key stakeholders including the FBEU will meet Monday to discuss a resolution. 
More to follow. 
May Day 2023
With the independent May Day committee facilitated by Unions NSW making the confusing decision not to proceed with the usual Sunday Sydney May Day March, we will instead be promoting member attendance at this year's Newcastle and Wollongong events.
For those who haven't attended before, May Day is a great day of solidarity across our movement and we encourage all members and their families to attend. After the state election campaign run by members, it is a great opportunity to turn up and show strength. We will also be providing food and drink. Register below: 
Wollongong May Day – 12pm, Sunday May 6, Wentworth St Port Kembla. Meeting point: Look out for FBEU flags. Register here. 
Newcastle/Hunter May Day – 9:30am, Sunday April 30, Newcastle Museum. Look out for FBEU flags. Register here.
If members wish to march in Sydney on Monday May 1st they can participate in a March run by the ETU and CFMMEU.
In Unity,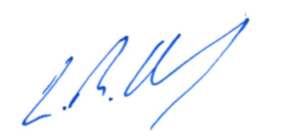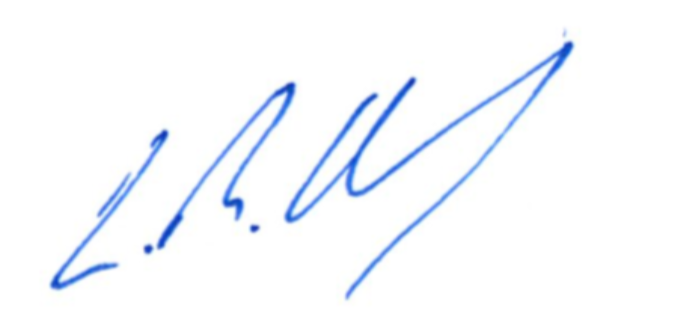 Leighton Drury
State Secretary
A printable version of this Sitrep can be downloaded here.