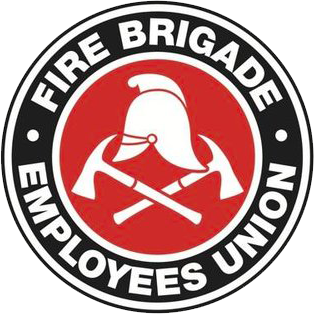 Strength in unity since 1910
Sitrep 52: Log of Claims (2024) and Award implementation (2023)
October 20, 2023
2024 Award Log of Claims and 2023 Award implementation
As per Sitrep 51 advising of the making of the 2023 Awards, we are right back to the negotiating table with a new draft Log of Claims for the 2024 Award being finalised for member endorsement.
The draft Log of Claims for all three Awards can be found at these links:
The State Committee will be meeting over the weekend to complete the agenda for the SGMs and final documents will be issued early next week.
We will be bringing the final Log of Claims to members at October/November SGMs (which will be held concurrently with scheduled AGMs) where we will be seeking your mandate to continue to pursue the reform as outlined in our 2023 Award Log of Claims, and to push for fair wages and conditions in recognition of the inherently dangerous and highly qualified nature of our work.
This includes seeking 20% pay increases across a 3-year Award along with an increase to superannuation to 15% and one-off lump sum payments for CPI Inflation Adjustment yearly.
Along with this, the FBEU will be seeking to establish a Remuneration Taskforce to investigate and report to the FBEU and FRNSW on the role of a modern-day Firefighter and to reach an agreed figure for further remuneration increases based on work value and productivity.
We all know we have been doing more with less each year and it's our view that firefighters should be properly compensated and remunerated for the savings that FRNSW and the Government ultimately recoup from your work.
You may have seen today that the Minister for Emergency Services, Jihad Dib released a press release regarding the finalisation of our 2023 Awards where the quotes attributable to him included:
"Whether it is responding to fires or accidents, FRNSW employees
do a lot for the community, and a pay rise is an important way of recognising and rewarding this work."

and

"This Government is committed to supporting the state's frontline workers who provide critical services to the people of NSW, and I am proud to be part of the government introducing the first significant pay rise for our incredible firefighters in more than a decade."
We hope that he remembers this sense of pride in the upcoming months and looks forward to repeating the sentiment on an ongoing basis as he continues to recognise and reward our work with further significant pay rises.
Meanwhile we continue to press on with the implementation of the 2023 Awards with the parties holding our first formal Joint Consultative Committee under the new Award this week.
In that Committee meeting we formally established various subcommittees to continue working through all the vital issues not just around Award implementation, but also the current state of FRNSW including:
New Promotional Pathways Working Party
PPE/C, Uniform and Equipment Subcommittee
Fleet Subcommittee
Policy and Procedures Subcommittee
Retained Subcommittee; and
Staffing, Resources and Allocation Subcommittee
This is alongside the Health Screening Transition Working party which is already meeting and working through the transition process to the new Health Screening model.
More updates on the work of these subcommittees and working parties will be coming in the next few weeks.
I look forward to seeing you all the AGMs/SGMs in the next couple of weeks.
In Unity,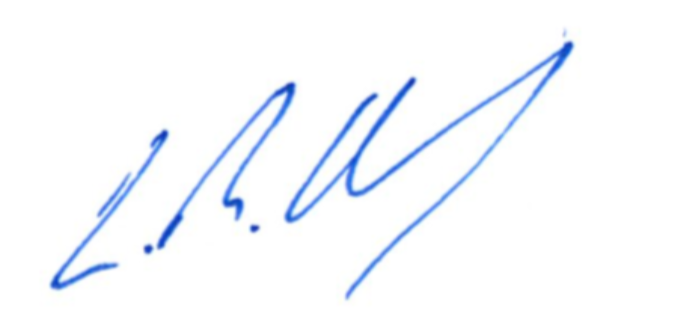 Leighton Drury
State Secretary