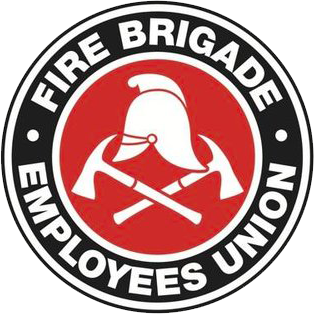 Strength in unity since 1910
SitRep 36/2023
July 17, 2023
FRNSW part ways with Commissioner Paul Baxter 
Emergency Services Minister Jihad Dib has this afternoon announced the resignation of Commissioner Paul Baxter.
On behalf of members of the FBEU, we wish Paul all the best with his future endeavours outside of FRNSW, and perhaps the public sector altogether.
It goes without saying, however, that the Commissioner leaves behind an organisation riddled with significant legacy issues that leave both Professional Firefighters and the general public exposed to unnecessary risk.
In accordance with the Fire and Rescue NSW Act 1989, it is the Commissioners duty to take all practicable measures for preventing and extinguishing fires and protecting and saving life and property. Since the Commissioner commenced his role in 2017, FBEU members have seen a dangerous diversion of FRNSW funds and priorities at the expense of that core function. The things that we need to get the job done safely, notably training, support and equipment, have been constantly overlooked for initiatives such as the failed tax-payer funded 'Plus Plan' re-brand.
As we have discovered, the consequences of this are serious. A statistically significant uptick in fire fatalities across the state while our numbers plateau in comparison to population growth. The negative treatment of front-line workers by FRNSW Senior Exec now cited as the biggest contributing factor to negative health outcomes in the job.
I will endeavour to keep you updated on these matters as things progress. In the meantime, a media release from the State Government can be found here
Lastly, I want to thank all FBEU members for their commitment during this period, particularly through the NSW state election and 'Fix our Fire Service' campaign. When it comes to the standard of fire protection and the treatment of Professional Firefighters, the NSW public stand with us.
In Unity,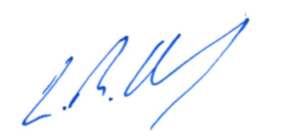 Leighton Drury
State Secretary