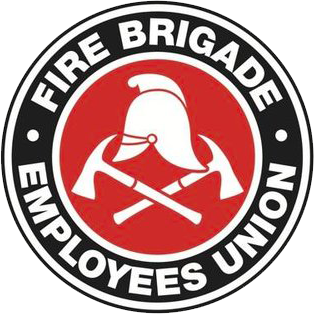 Strength in unity since 1910
Sitrep 35/2023: Vax policy; Inquiry into Consultants
July 14, 2023
FRNSW Covid-19 Vaccination Policy Proposed to be Replaced
The FBEU received correspondence on Monday from FRNSW advising that they intend to replace the current stand-alone Covid-19 Vaccination Policy with a new Vaccination and Screening Requirements policy.
The draft of this policy has now been circulated for consultation with feedback due by the 28th. For those impacted by the current Covid-19 Vaccination policy I can confirm that the proposed policy will lift the requirement to have received two doses of a Covid-19 vaccine for all employees except those who perform Community First Responder or a part of the DART Deployment teams. 
The policy will make mandatory various other vaccines dependant on employment type and roles. A copy of the proposed policy can be found here.
The FBEU is currently considering the draft policy and we will be providing feedback by the due date however we know there are a group of members who have been directly impacted by the Covid-19 Vaccination policy, in particular non-compliant members, who will want to understand how this new draft policy might impact your situation.
We have written back to FRNSW to seek a meeting to discuss this issue so we can provide further information to members ASAP about what FRNSW intend to do. In the meantime please note, the change in policy stance by FRNSW does not alter the current status of employees who are subject to a conduct matter relating to their Covid-19 vaccination status and compliance with the policy. The conduct matters will continue to a conclusion. If you require assistance with a conduct related matter relating to your Covid-19 Vaccination status, and have not already been in touch, please contact us via email at office@fbeu.net or the industrial inquiries section on our website.
Inquiry into NSW Government's use and management of consulting services
On 31 May a public accountability and works committee was established to inquire into and report on the use and management of consulting firms by NSW Government agencies.
Members will recall from previous Sitreps that there remains serious concerns regarding the use and appropriateness of public money spent on consultants associated with the FRNSW Plus Plan occurring between 2017-present.  The FBEU will be contributing to the inquiry via submission outlining these circumstances. More to follow on this next week.
The terms of reference for the inquiry can be found here. 
The NSW Independent Commission Against Corruption's 'How to recognise the signs of corruption' is also a useful source of information for those interested in the specific issues of governance and probity surrounding the procurement of consultants.
In Unity,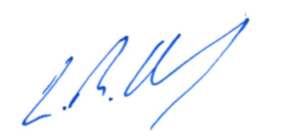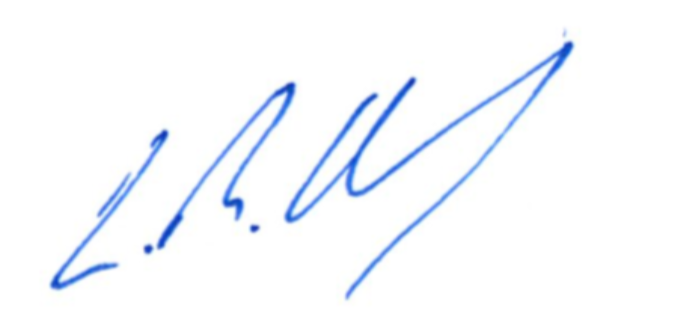 Leighton Drury
State Secretary
To download a printable version of this Sitrep, click here.
Click here or use the QR code at right to view all current Code Reds