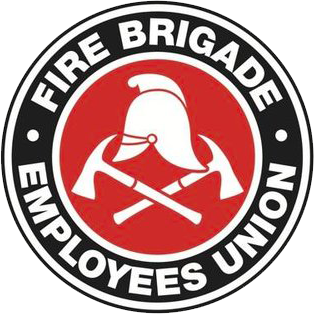 Strength in unity since 1910
Sitrep 39 – IRC issues recommendation on health checks! And FRNSW publish new risk assessment on infectious diseases
August 10, 2023
Award Update – IRC Issues Recommendation re Health Checks 
As notified to members in the last Sitrep, following our attendance at the IRC last week for the conciliation on the Awards, and specifically regarding our claim to replace the current Health Checks system with a Health Screening program, yesterday, IRC Commissioner McDonald issued a Recommendation in relation to this matter which both parties have accepted.
A copy of the Recommendation can be found here.
Effectively, this Recommendation provides the key provisions and principles which will be the basis for a new Health Screening clause which will provide a 3-year trial of the new program. Key aspects of the program will include:
The new clause will be removed from the D&D Award and instead be provided for in the Retained/Permanent Award
The current IOP, UHG, will no longer play a role in reviewing or assessing individual Health Screens.
Health Screens will occur 5 yearly regardless of age.
Health Screens will be undertaken by a doctor of your choice and neither an IOP nor FRNSW will need to review your Health Screen in circumstances where your doctor has cleared you as either fit for duty or

 

fit

 

for duty with restriction (e.g.

 

you need to wear glasses to drive).
The current testing regime will continue along with voluntary cancer and PFOS/PFOA testing (to be implemented within 6 months of making the Award).
The current health standard will remain in place with a commitment to, via consultation, review the health standard during the life of the Award to develop a more industry relevant health standard.
This resolution is not only a significantly positive step forward in regards to implementing a less punitive and more relevant health screen but also goes a long way to resolving the Awards overall.
The parties are meeting again tomorrow for further negotiation on outstanding matters.
Workplace Exposure to Infectious Diseases Risk Assessment
The FBEU is aware the FRNSW have published a new risk assessment for Workplace Exposure to Infectious Diseases. We are also well aware that this risk assessment inherently contradicts the recently published proposed policy re Vaccination and Screening Requirements for FRNSW Employees (which we also updated you all on in last week's Sitrep).
The FBEU was not provided with a copy of this risk assessment, nor have we been invited to consult on it.
We are highly confused as to the reasons for its publication given its inherent contradiction with other proposed policies.
We have raised both these issues directly with FRNSW who have advised that the risk assessment reflects the 'highest level of risk control' but will not be finalised until consultation is complete. We also understand that we will be provided with the risk assessment for consultation shortly.
We will update members further on this and any impact on the proposed Vaccination and Screening Requirements Policy as soon as we have further information from FRNSW.
In Unity,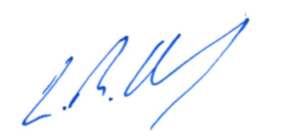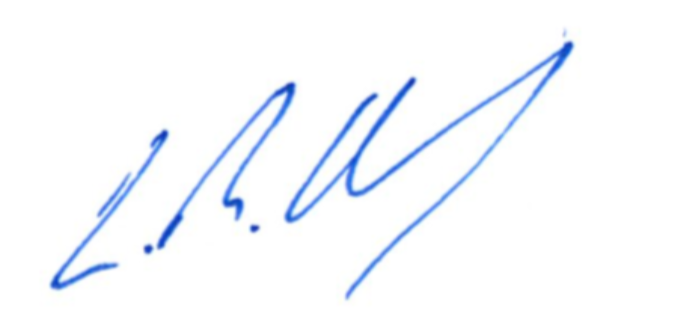 Leighton Drury
State Secretary
View current Code Reds here
Download a printable version of this Sitrep here