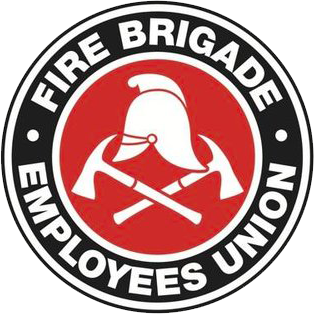 Strength in unity since 1910
Sitrep 45: Updated meeting time/date for C Platoon
August 23, 2023

C Platoon Award Delegates Zoom Rescheduled

 
Apologies to impacted members, however the Delegates Zoom Info meeting for C Platoon that was scheduled for Monday 28th August has been rescheduled. 
---
The C Platoon Delegates Zoom will now be on
Saturday 26th August at 12.00 Midday.
---
The link for the new meeting is:
https://us02web.zoom.us/j/84808589259 
We look forward to seeing you all there.
In Unity,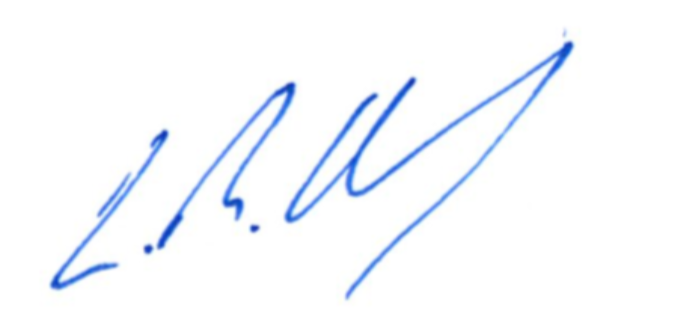 Leighton Drury
State Secretary
Click here to download a printable version of this Sitrep