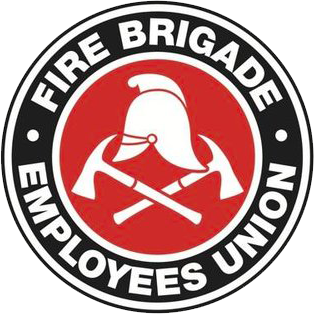 Strength in unity since 1910
Sitrep 46 / 2023: FBEU members endorse Awards
September 7, 2023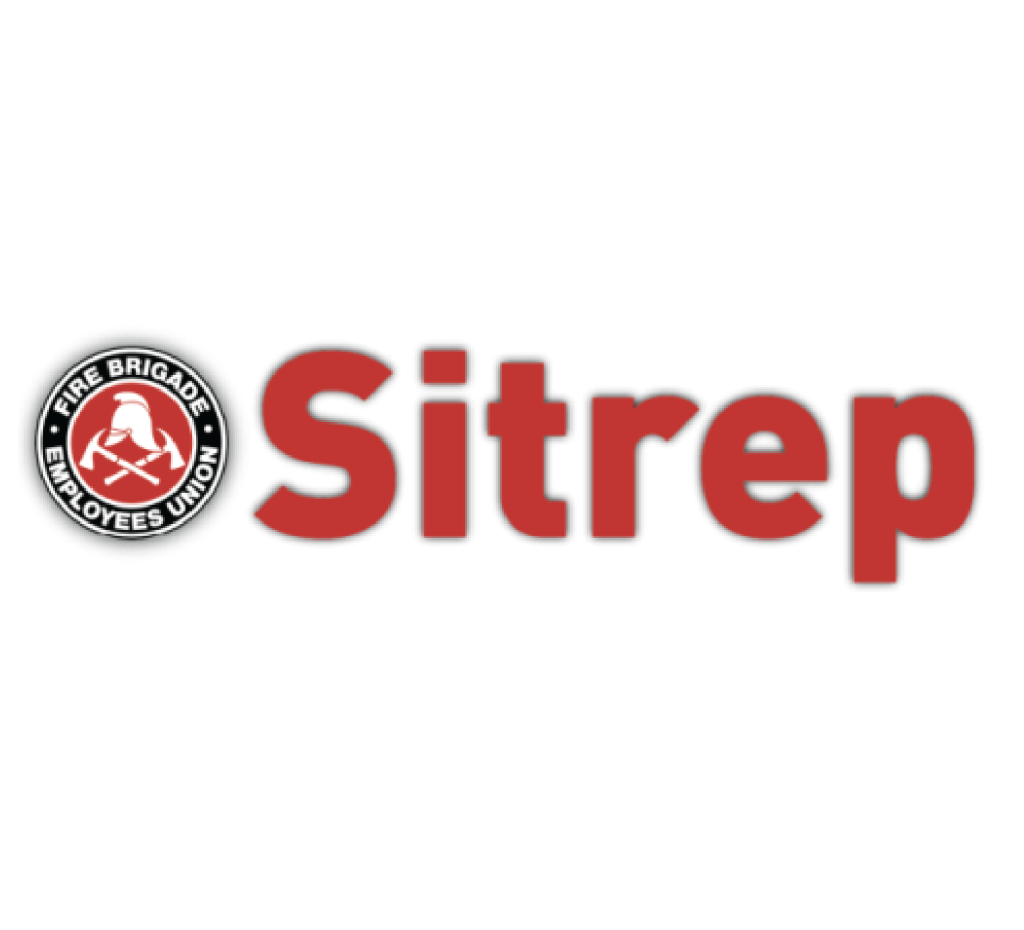 FBEU members overwhelmingly endorse new Awards
Yesterday concluded our SGMs for endorsement of the proposed 2023 Permanent, Retained and D&D Awards.
We should all be proud of the turnout and response shown at these SGMs. Putting aside the ultimate vote count, over 1100 members turned out and cast a vote. Throughout the meetings, members were engaged in questions over the Awards and participated in respectful debate.
This is a clear sign to Government and the Department that we are prepared to turn up, be involved and fight to deliver better and safer conditions for all firefighters and the communities we protect.
These Awards will deliver significant reform for our conditions and our job for decades to come and it is entirely appropriate that, as a membership, we ensure that we inform ourselves as to what that reform means.
The final meeting yesterday was at Greenacre where the results for each of the motions were declared as below:
Endorsement of the Draft 2023 Permanent Award – 88% in favour.
Endorsement of the Draft 2023 Retained Award – 99% in favour.
Endorsement of the Draft 2023 D&D Award – 98% in favour.
These results deliver an overwhelming mandate to your elected SCOM representatives to continue the path we have begun with these Awards and the type of reform they deliver. I assure you we will use that mandate to continue our fight in the next round of negotiations, which will be commencing ASAP.
More to follow.
In Unity,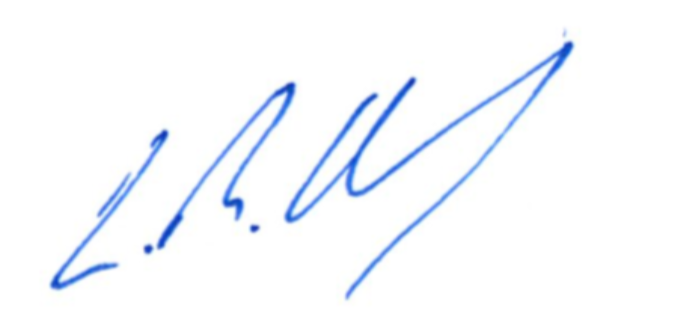 Leighton Drury
State Secretary
Click here to download a printable version of this Sitrep.